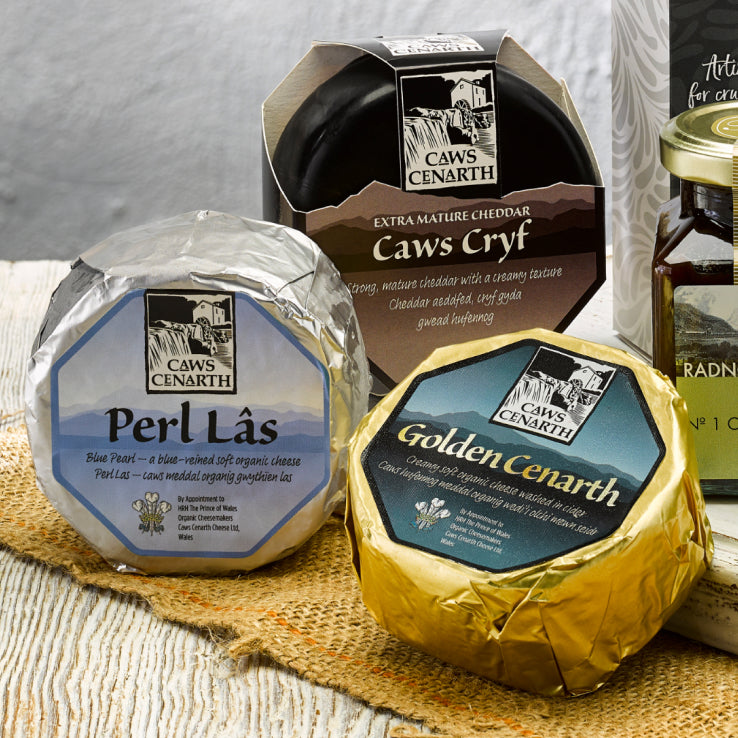 What is our Cenarth Cheese Box?
Experience the ultimate monthly cheese subscription from Caws Cenarth. Each courier-delivered box features a delightful selection of at least 5 artisan cheeses from our range. But that's not all. We'll email you in advance, allowing you to customize your box and swap out any cheeses you're not fond of. And there's more! Every month, we'll include a special item like Welsh honey or crackers to enhance your cheese tasting experience.
What's in this Month's Box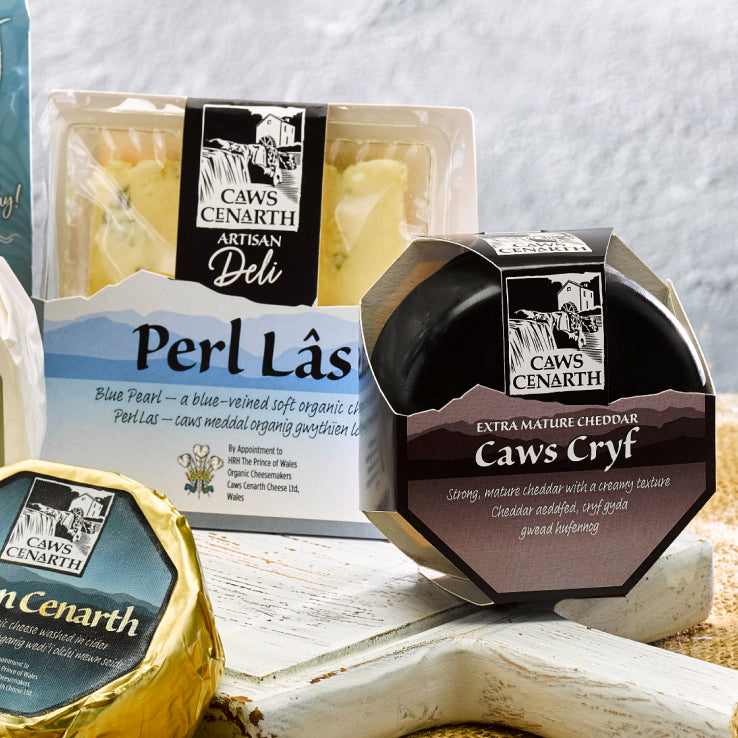 Wait...there's more?
During the festive season, you'll receive our renowned Big Cheese box, packed with extra cheeses. (The Christmas cheese box is only available to those subscribers who have been with us for a minimum of 6 months.) You can even redirect your box to a different address, making it a perfect gift for friends and loved ones. As a subscriber, you'll be the first to sample our new cheeses and share your valuable feedback. Our commitment to sustainability extends to our packaging, which you can easily return using our Freepost service. Join us today, and with our loyalty scheme, enjoy exclusive rewards while supporting British Artisan Cheese Making.
Looking for Help?
Frequently Asked Questions
We would love to be able to send our Cheese to all parts of the UK (and beyond), however it needs to arrive within 48 hours of dispatch from the Dairy and currently our Couriers are unable to do this. Please check that we can deliver to your area before placing your order. Orders placed to areas that we cannot deliver to will be refunded in full.

We can deliver to Wales, England & Northern Ireland. Scotland – We are limited to the Southern regions of Scotland for delivery. Please check below to see if we can deliver to your postcode.
We can deliver to the following Postcodes in Scotland:

AB10 - AB16
AB21 - AB30
DD1 - DD9
DG1 - DG9
EH1 - EH99
FK1 - FK16
G1 - G82
G83 - G84
G90
KA1 - KA30
KY1 - KY7
KY8 - KY10
KY11 - KY13
KY14 - KY16
KY99
ML1 - ML12
PA1 - PA19
PH1 - PH14
TD1 - TD15


Yes, you can, please let us know in advance and we can update that month's delivery address.
Yes, you can, we deliver on a Tuesday, Wednesday or Thursday.
Yes, you can swap any of the cheese and accompaniments. You can also advise us of any preferences when you place your subscription order.

In the box will be 5 cheeses and something to compliment the cheese such as Welsh crackers or chutney. You will receive an email advising you what is in that month's box; you will have the chance to swap anything should you wish.

What our customers are saying...
"I have been absolutely thrilled with my monthly cheese box subscription! Each delivery feels like a delightful surprise, and I can't wait to open it and discover the carefully curated selection of artisanal cheeses inside. The quality and variety of cheeses have exceeded my expectations every time. From the velvety bries to the tangy blues and the rich cheddars, every cheese is a true culinary delight. The option to customize my box and swap out cheeses based on my preferences is a fantastic feature that adds a personal touch to the experience."

Neil - Subscriber of The Cenarth Club Box Monthly
"I can seriously say that after ordering a selection of cheeses for a family and friends gathering that absolutely everyone loved the selection.Simply the best , just amazing flavours and textures- keep up the good work guys ! You truly have a lot of new fans in Wolfscastle, Pembrokeshire."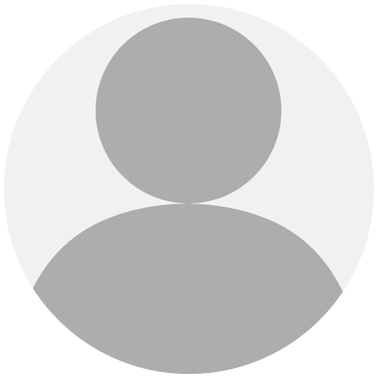 Paul J - Apr 06, 2022
"We regularly purchase a selection of cheeses from Caws Cenarth for Christmas. I also often send it as a gift to my parents. Its always great quality, arrives on time and never fails to disappoint. By far my favourite cheese, they are all absolutely delicious."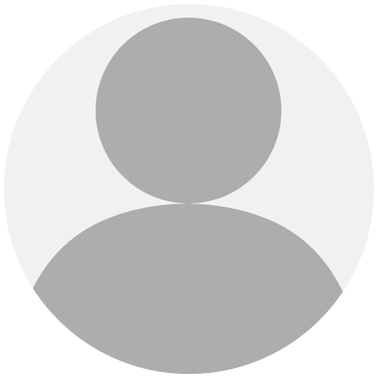 Tessa T - Jan 04, 2023