Top-Rated Recipe
Perl Wen Pear and Walnut Salad
Indulge in a harmonious blend of flavours with our exquisite recipe for a Perl Wen Pear and Walnut Salad. This vibrant and refreshing salad combines the creamy Perl Wen cheese with sweet, juicy pears, and crunchy walnuts. The mild and buttery notes of the cheese perfectly complement the natural sweetness of the pears, while the walnuts add a delightful crunch and nutty undertones. Tossed with a light vinaigrette dressing, this salad is a true celebration of contrasting textures and flavours. Whether enjoyed as a light lunch or an elegant side dish, this salad is a tantalising fusion of simplicity and sophistication that will leave your taste buds craving for more.
Featured Recipes
Discover a world of culinary possibilities with our featured recipes that showcase the remarkable flavors of Caws Cenarth cheese. From gourmet grilled cheese sandwiches oozing with melty goodness to elegant tarts with a velvety cheese filling, each recipe is meticulously crafted to highlight the unique characteristics of Caws Cenarth cheese.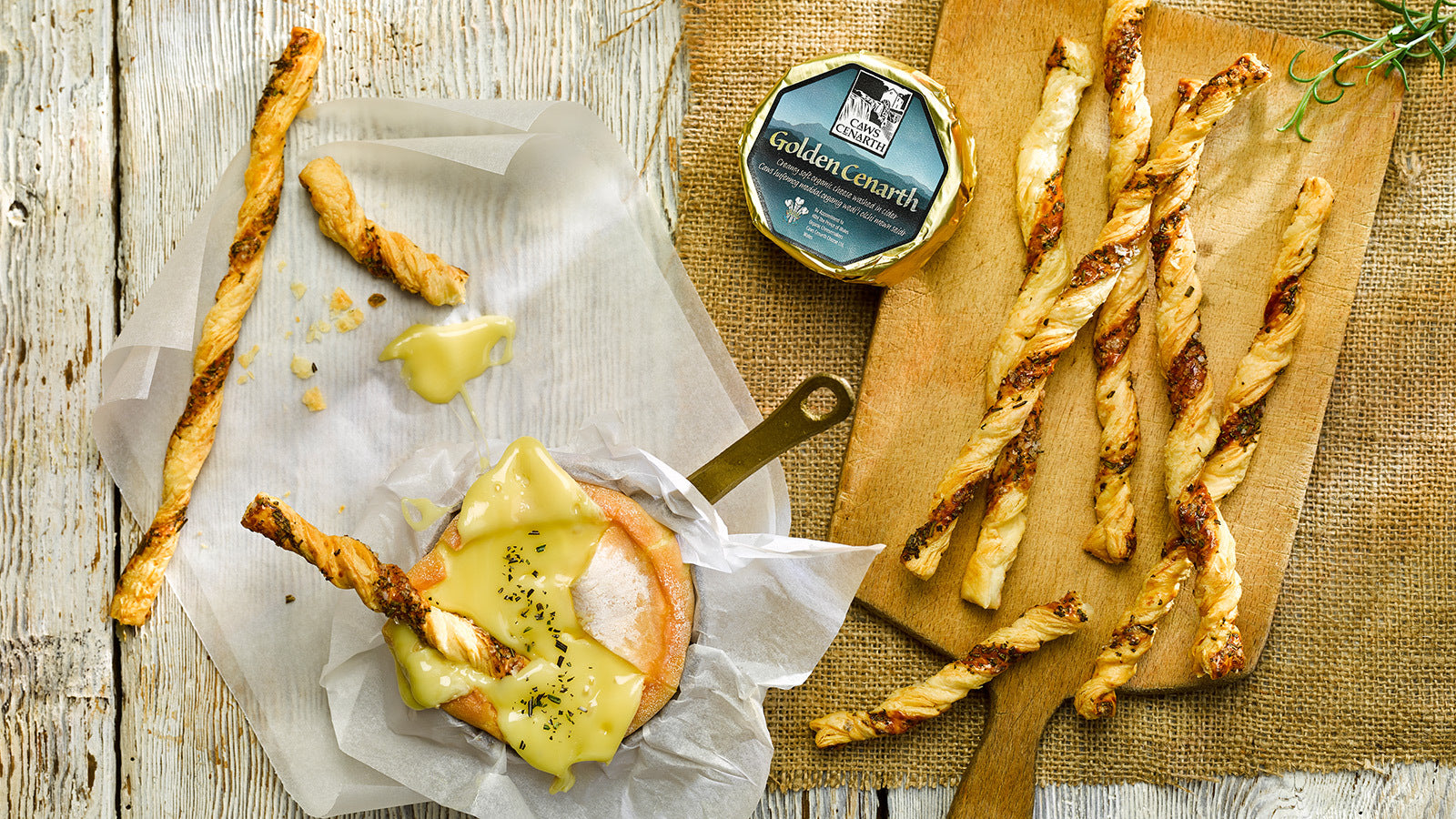 Baked Golden Cenarth with Cheese Twists
These flaky and crispy cheese twists are fantastic as a party appetiser and the perfect accompaniment to dip into the sumptuous Caws Cenarth Golden Cenarth cheese. With only a few ingredients, you'...
Read more
What our customers are saying...
"I recently tried a recipe featuring Caws Cenarth cheese, and I must say it exceeded my expectations! The combination of flavours was absolutely divine. The recipe was easy to follow, and the result was a dish that was both visually appealing and incredibly delicious. The Caws Cenarth cheese added a unique and delightful twist, elevating the overall flavour profile. I can't wait to try more recipes with this exceptional cheese. Highly recommended for cheese lovers and food enthusiasts alike!"

Julie - Followed the Pan Baked Golden Cenarth with Ciabatta Crutons recipe
"The Smokey Onion Perl Las Potato Salad celebrates summer in every bite. The tender roasted baby potatoes, charred onions, and fresh lamb's lettuce create a medley of textures that delight the senses. The garlicky mustard dressing adds a zing that ties everything together beautifully. And the pièce de résistance – the crumbles of Perl Las cheese – take this salad to a whole new level. This recipe is a keeper in my summer repertoire!"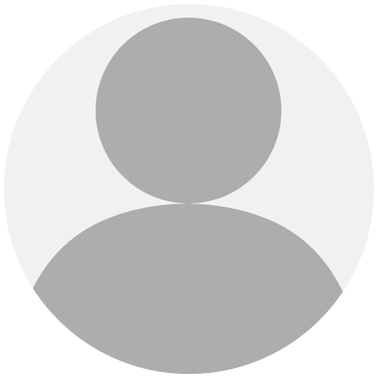 Belle - Review for Smokey Onion Perl Las Potato Salad Recipe
"The Baked Golden Cenarth in Sourdough Bread is an absolute showstopper! The gooey Golden Cenarth Cheese nestled in the crusty sourdough bread, drizzled with honey and thyme, is a fantastic idea. The crispy outer layer of the bread contrasts perfectly with the creamy cheese inside. It's a perfect blend of textures and tastes. This recipe is not only easy to make but also brings that 'wow' factor to any gathering. A glass of wine, this treat, and good company – what more could you ask for?"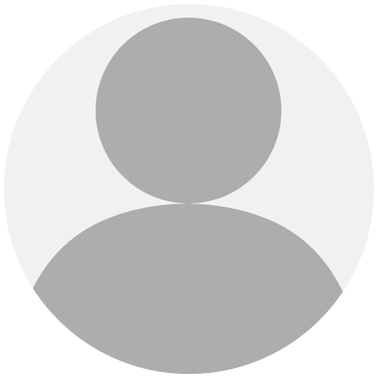 Louie - Review for Baked Golden Cenarth in Sourdough Bread Recipe
Recommended for Our Recipes
Looking for Help?
Frequently Asked Questions
No we currently only ship to the UK.
It depends on where you are. If you are mainland UK, orders are dispatched by courier please allow up to 48hrs. If we are shipping to the channel islands or highlands of Scotland you will need to allow up to 3 days. We dispatch orders Monday to Wednesdays for delivery Tuesday to Friday.
You can contact us through our contact page! We will be happy to assist you.
Follow our journey on Instagram
@cawscenarthcheese